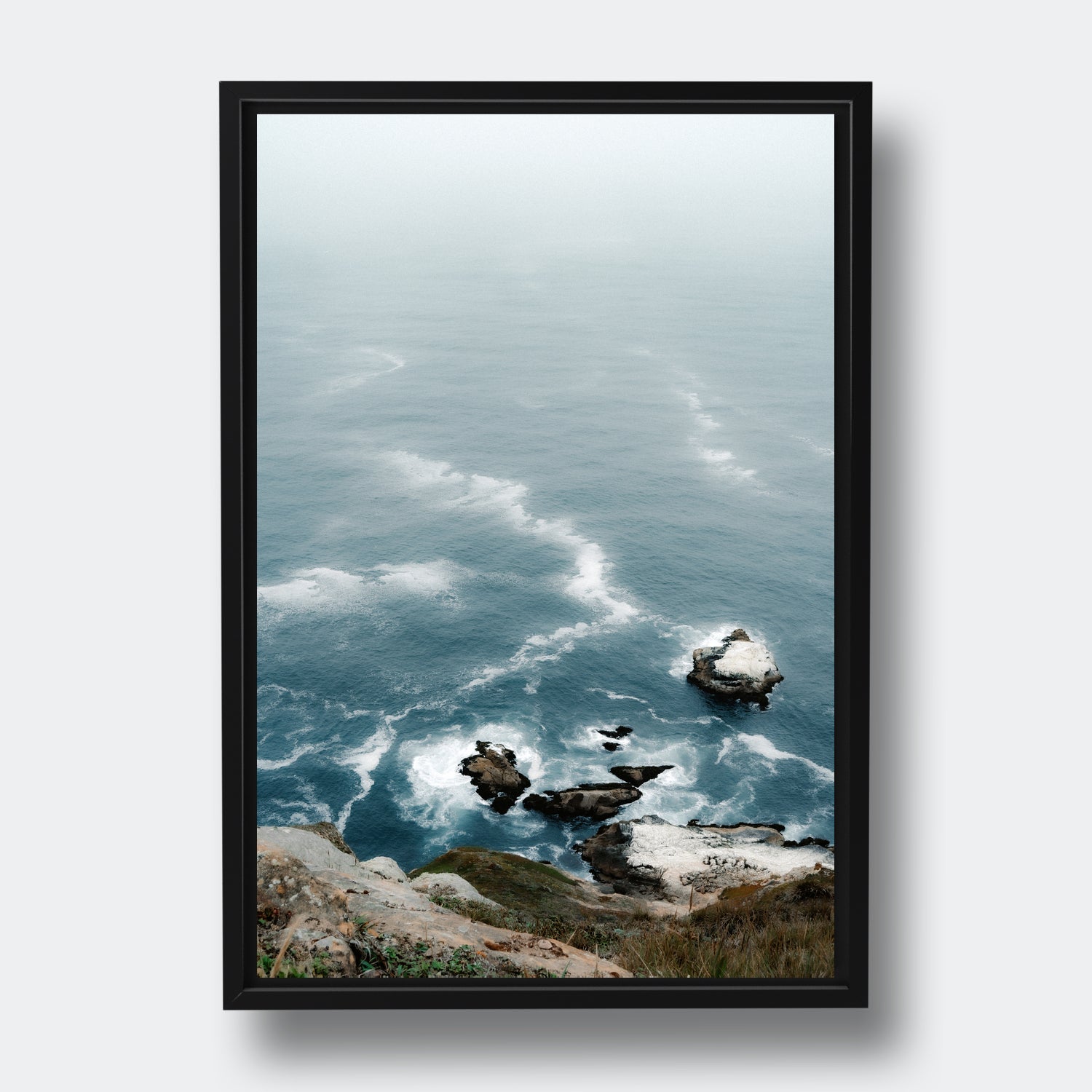 Drift Away
Discount is auto-applied to entire order at checkout.
---
Based in California, Genesys' artwork is travel inspired, encapsulating elements and energy from nature. As an avid explorer, each piece is derived from her unique experiences with breathtaking landscapes in the West Coast. Her mission is to create vivid and timeless pieces that invite the vastness of nature into a space, awakening the explorer within.
Art editions & frame colors

Canvas: Printed on poly cotton blend artist-grade canvas and finished with handcrafted 100% real pine wood frames. Available in black frame only.

Fine Art: Printed on Fuji Crystal Archive paper, with natural white mats, covered by glossy float glass and presented with classic wooden frames. Available in black, white, and natural oak frames.

Click here to see images and watch videos of how art editions differ so you can choose the best form for your purchase.
At Wall vs. Me, we are not only committed to helping you embrace your inner rebel and defy the mainstream, but we also stand behind the quality of our unique art. We understand that sometimes, even rebels need a little flexibility. That's why we offer a 7-day return/refund policy. If for any reason, your selected piece doesn't quite match your vision or speak to your soul as you'd hoped, you have a full week to return it for a refund. We believe in the freedom to choose, to change, and to chart your own path – because art, like life, is an ever-evolving journey of self-expression. So go ahead, rule your room, risk-free.

Please note that return shipping costs and packaging will be the responsibility of the customer. The art piece must be returned in perfect condition, with no damages to qualify for a refund.
Every artwork is backed with Wall vs. Me's production & shipping warranty. From curation to printing, delivery to service, we are committed to quality. We honor a 14-day warranty on all products. If your artwork is damaged in any way at all, email us photos (shipping label and the damaged areas) within the 14-day window. We will send replacements 100% for free.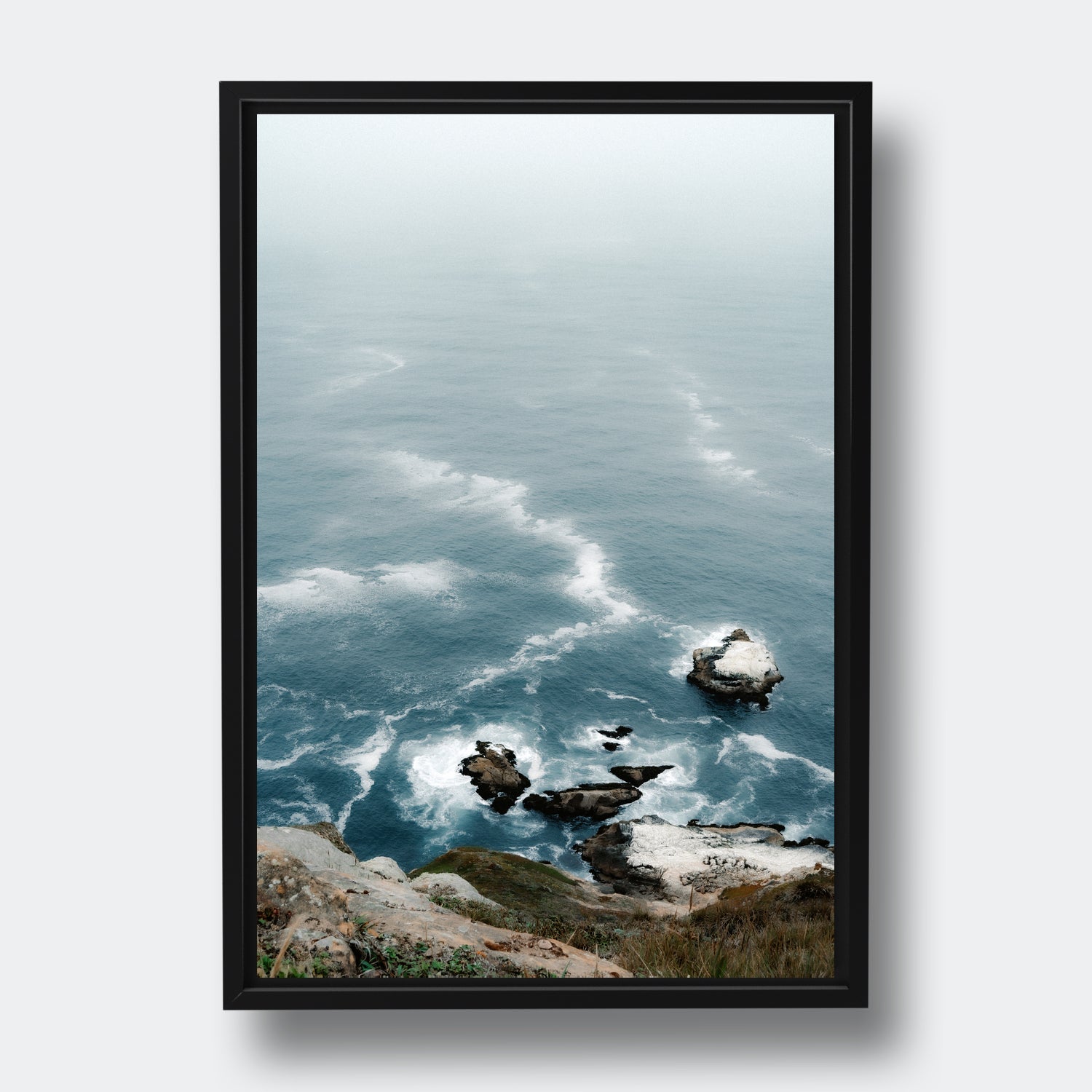 This product has no reviews yet.