Wall vs. Me Curator
Ace Hood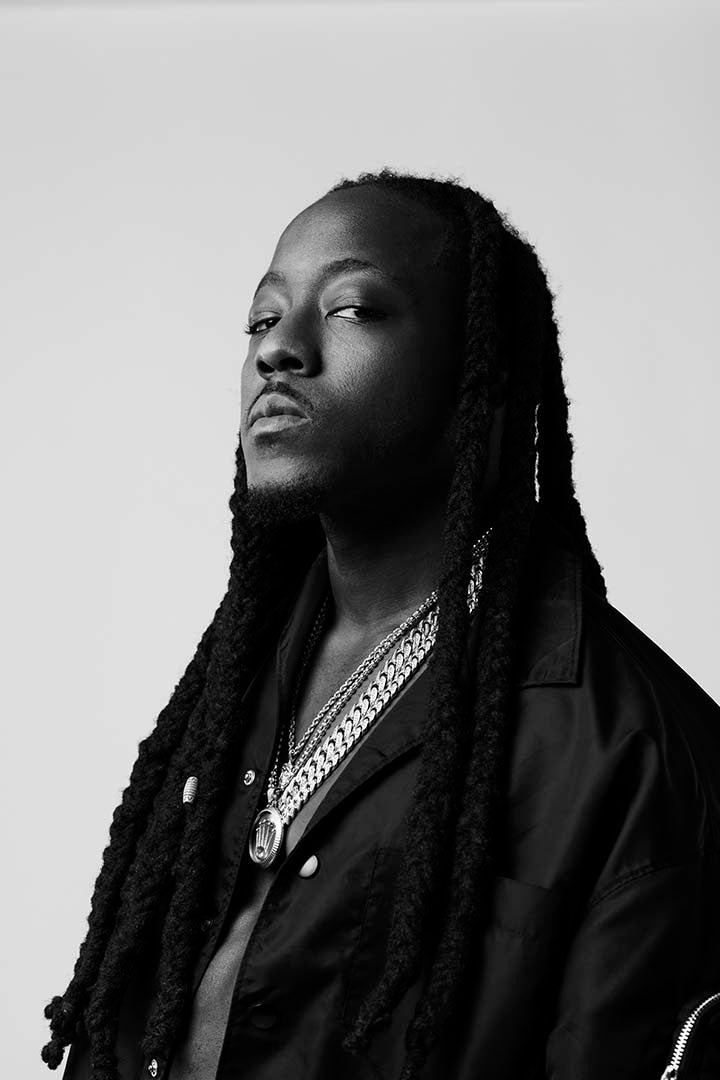 About
Florida rapper Ace Hood has achieved chart success with his major-label full-lengths and singles, in addition to releasing dozens of mixtapes and street albums. A brash, determined emcee, his songs reflect his life struggles and constant hustling. Signing with DJ Khaled's We the Best Music before he turned 20, Ace released four successful albums, including the Top Five-charting Trials & Tribulations(2013), which included the platinum-certified single "Bugatti" (with Future and Rick Ross). He became an independent artist in 2016 and continued issuing mixtapes, with a more mature, R&B-influenced project titled Mr. Hood appearing in 2020. The full-length M.I.N.D. followed in 2022. Ace Hood finds incredible inspiration from Wall vs. Me's art collections and has decided to curate a collection of his own from over 1,000 artworks available.
Rapper. Artist. Fitness Guru. Father & Husband.
I would just encourage any artist to stay focused, of course keep God first, and just keep working hard. Try to outwork those who you idolize.
Artists featured in this collection
Shop the Artists