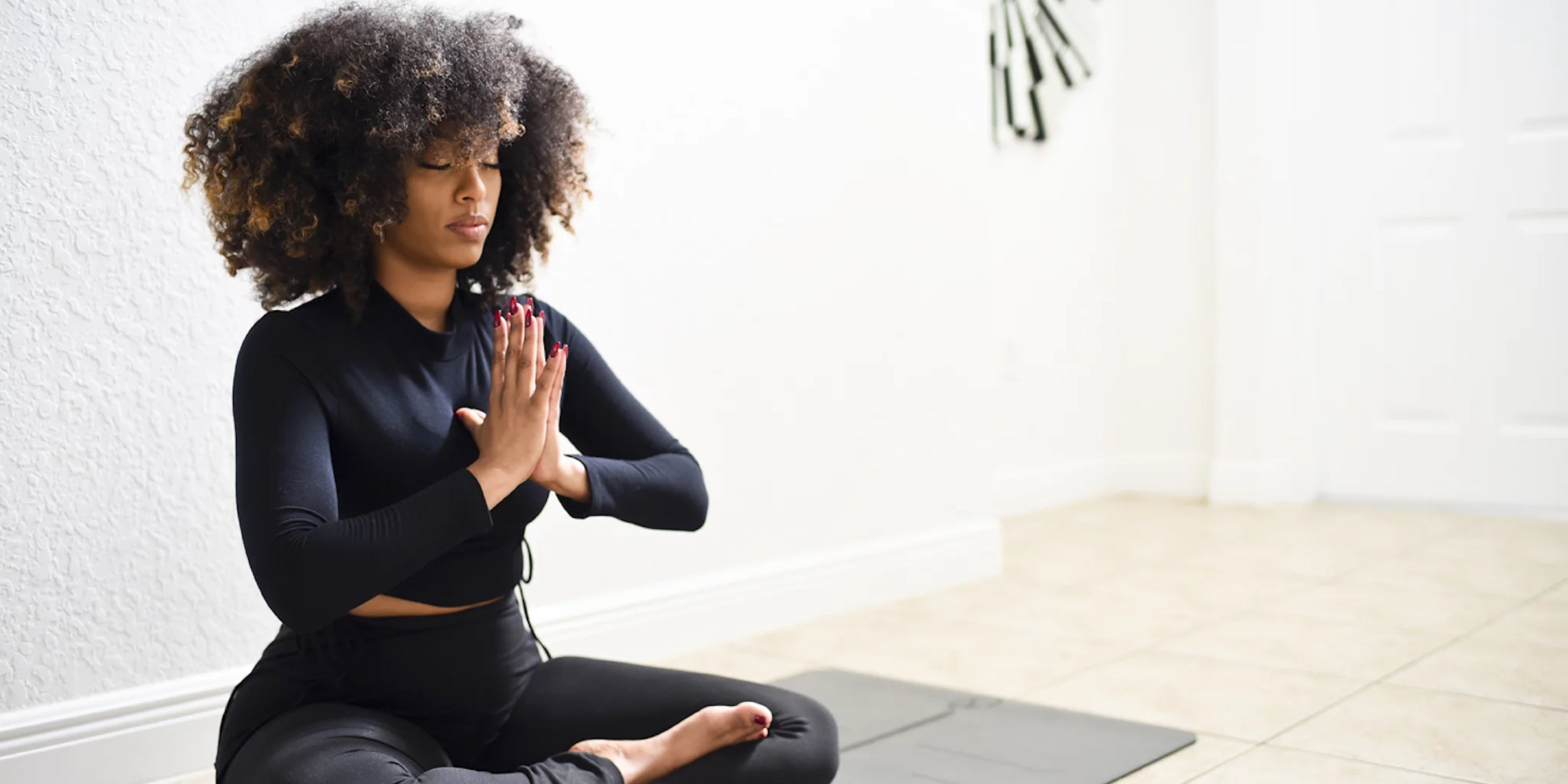 Wall vs. Me Curator
Shelah Marie
About
A published author, the Founder and CEO of The Curvy, Curly, Conscious movement, a wellness influencer, meditation enthusiast & wife. 
Curvy, Curly, Conscious
What started as a hashtag (#curvyandcurly) has now grown into a movement! I am proudly the CEO and Founder of a collective comprised of almost half a million women who seek to heal, evolve, and to live life unruly.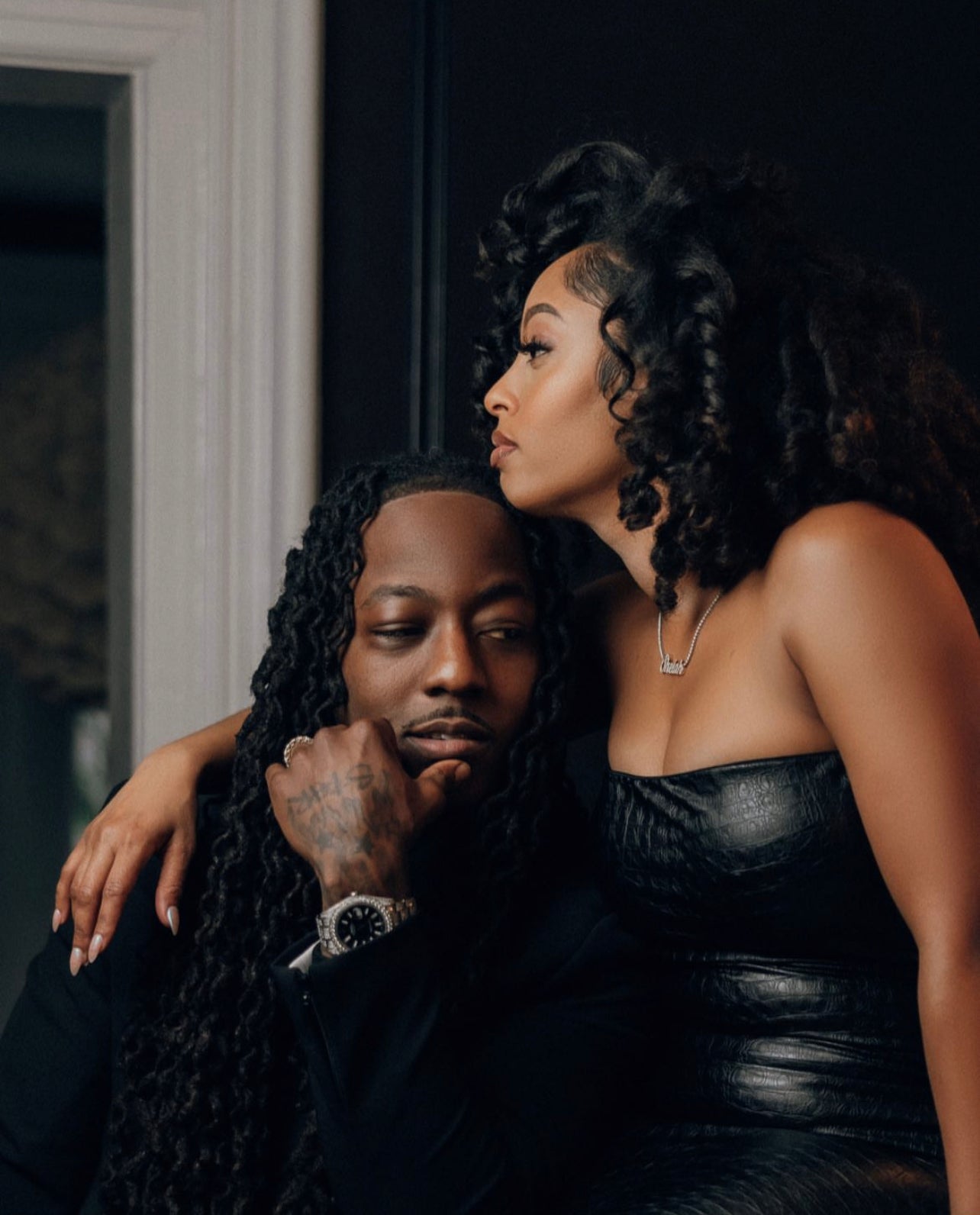 The best part of my journey: becoming a dedicated wife and bonus mom!
I value relationships and the depth they bring to our world, and believe through relationships we can learn so much about ourselves - because that will always be the most important relationship. Self-love and self-appreciation are so beneficial for our outside relationships, and honoring the relationship with yourself first and foremost allows anyone to cultivate beautiful relationships with others.
Some call me a Wellness Influencer, a Content Creator, a Healing Initiator, even a Rebel. I agree.
Artists featured in this collection
Shop the Artists